Here's the crux of why you should join WYP:   
Our membership base is broad and our events calendar is full of variety. We pride ourselves on giving you great opportunities to network outside of your normal circles. Whether you want to meet new, like-minded people, are looking for career change opportunities, want to meet new clients, recruit new staff, or just make some new mates, our events will give you the perfect platform to get started.
We host monthly networking drinks with 10% discounts and free nibbles. Sometimes there's a speaker, sometimes not, we keep it casual and people keep coming back for more!
We also host special events, from professional development workshops, seminars and leadership breakfasts, right through to sporting competitions against ourselves or other young professional groups, and of course our famous annual Launch, Birthday & Christmas parties!
If all of that isn't enough, check out all the sweet members exclusive deals you can get from our wonderful friends below.
Already a member? Access your member benefits now!

Rembrandt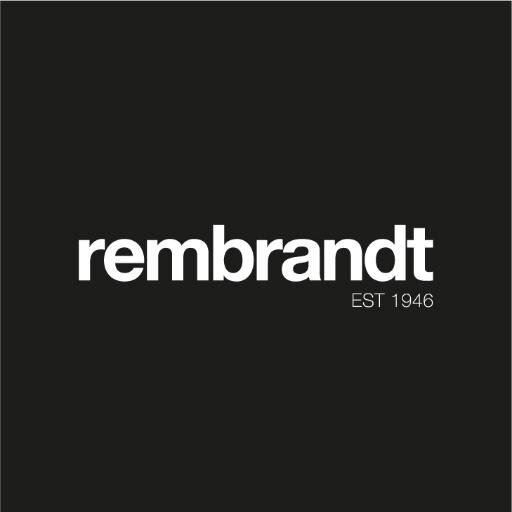 We've partnered up with the incredibly well-dressed folks at Rembrandt to get all your rough edges polished up with a 20% discount in store! Just flash your digital WYP membership card, and you'll be strutting down Lambton Quay like you're the Harvey Specter of Wellington. Visit them online or in store, and be ready to out-dress your boss in no time at rembrandt.co.nz

Issue Clothing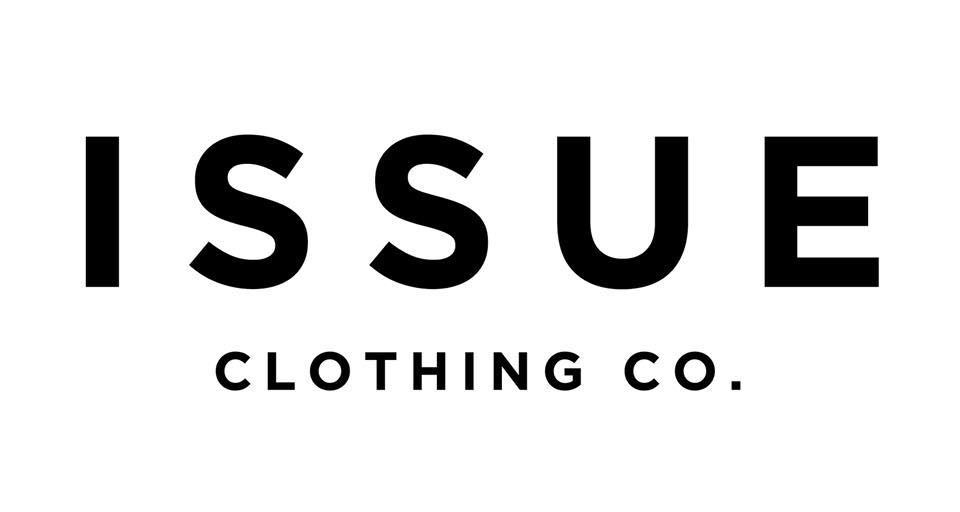 We've teamed up with the ever-fashionable folks at Issue Clothing, who are happy to resolve your wardrobe woes with a 20% discount at their online store! 
They've even got your career in mind when it comes to the difficult decision of what to wear. Visit them online and use the promo code when you check out at issueclothing.com.

Mevo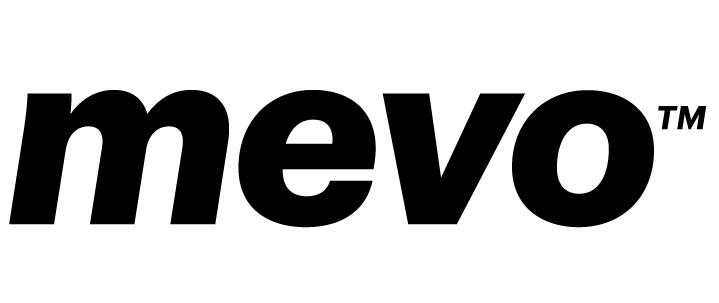 Mevo is Australasia's first and only free-floating, climate positive car-share – which means Mevos's hybrid electric vehicles are available to you on-demand, for all of your needs. With just a few easy steps you'll be on your way! Join & download Mevo on your smart phone, reserve & unlock your choice of vehicle using the app, and take your vehicle as long as you need within Wellington or out on an adventure! Login in to grab your promo code to get your free $19 credit when you sign up!
Les Mills 
WYP members receive a 10% discount on the standard 12 month Les Mills membership. This offer is valid for new Les Mills members. Existing members can renew under these terms when their existing contract expires. Login and show your membership details to get the discount.