Wellington Hospitality Group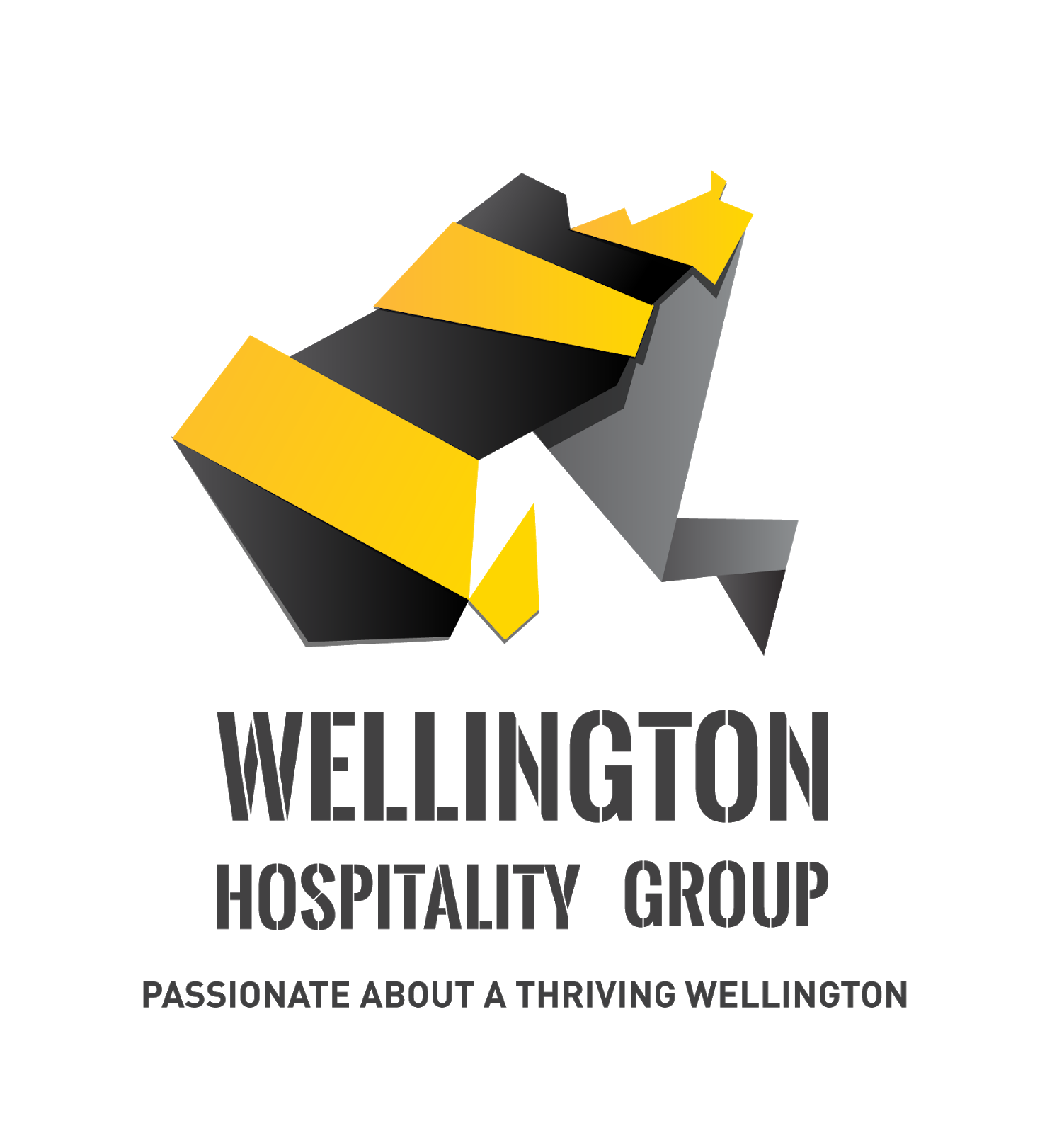 Wellington Hospitality Group is the region's largest & much-loved hospitality company, over the past 11 years, they have grown to over 25 bars and restaurants, a brewery and a function & events company. Their venues are based North, South, East and West of the city, wherever you want to visit or work we have you covered.
From classic banter with locals in their suburban pubs, to crafty chats with beer enthusiasts, to good vibes at their themed bars, to taking in the views of the Wellington waterfront, to experiencing the hustle and bustle of the CBD. It's all here!
Not to mention we also host a line-up of fun festivals and events, from serving beers at the Basin Reserve and Westpac Stadium, to live music performances, to beer and wine festivals and so much more!
WHG love getting involved wherever they can to showcase their great hospitality. Check out their bars at www.whg.co.nz.