Momentum Recruitment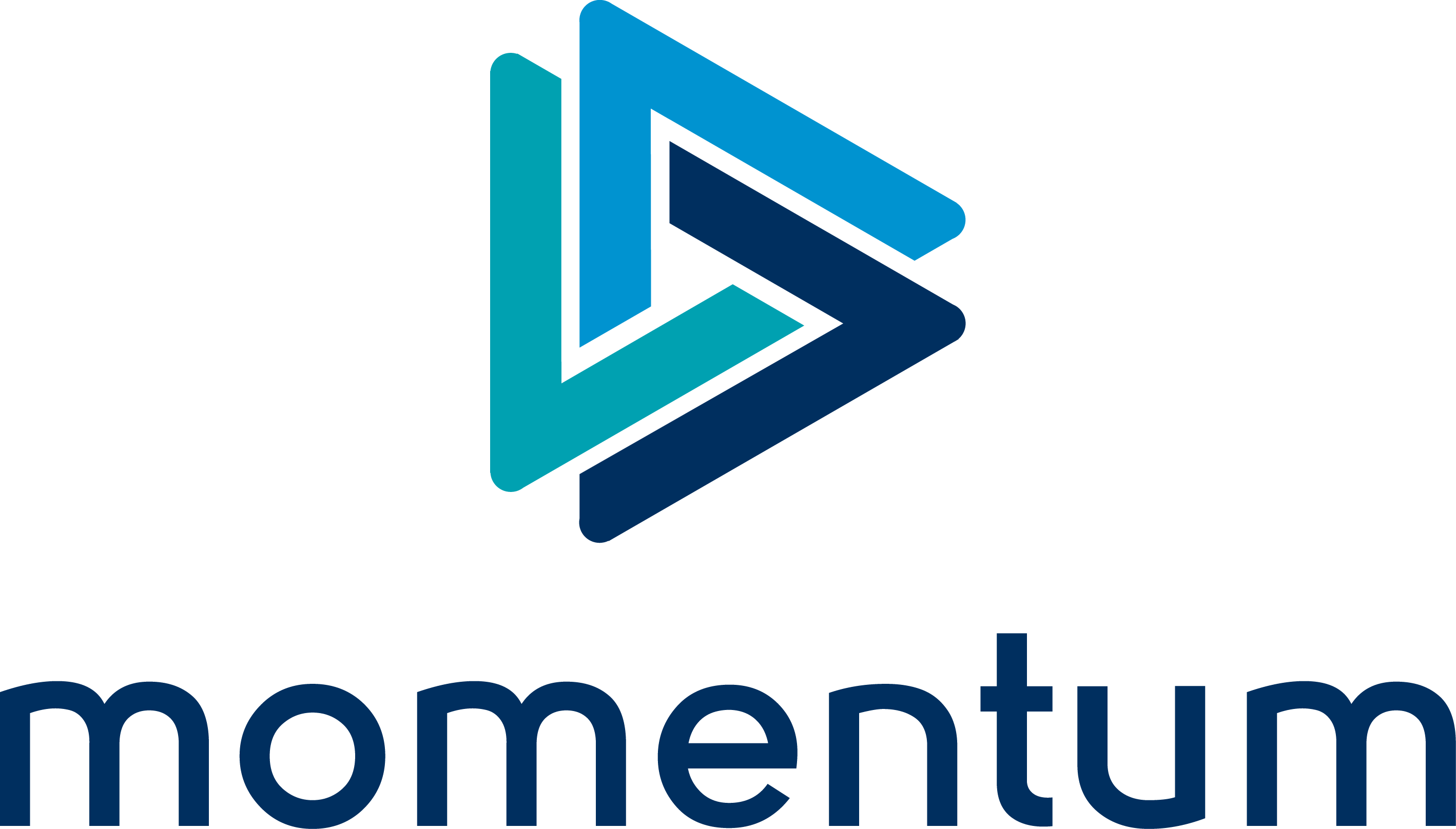 Search for your next opportunity with Momentum Recruitment! Momentum has been helping people find the role for them for over 22 years. Momentum constantly strives to give people the lifestyle they desire, create opportunities and to make the job search an enjoyable and simple process.
As a young professional, an experienced recruitment company such as Momentum can help you tap into the wider job market and find a role you couldn't imagine.
With offices in Wellington and Auckland, they offer a range of specialist recruitment services across multiple sectors. As well as, being an all government provider and delivering value-added services they work in the following sectors:
IT & Business Transformation
Finance & Accounting
Legal & Policy
Marketing, Communications & Sales
Procurement & Supply Chain
Property, Construction & Infrastructure
Business Support
Check out the resources on their website to start the job hunt on the right foot, or simply get in touch to make the most of their experience.

Stephanie Murray Mortgages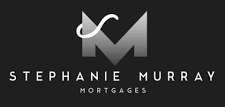 Stephanie Murray Mortgages is made up of a diverse team of mortgage advisors who are based throughout New Zealand that are ready to help you with your mortgage needs in person or via correspondence.
Whether you're looking to buy your first home,  investment property or commercial premises, David Quinn is here to help. David is based in Wellington and provides invaluable mortgage advice throughout Wellington and Hutt Valley.
David and the rest of the SMM team offer FREE consultations, which means you can discover whether you're eligible for a mortgage, or additional funding at no cost to you.  We're conveniently located for a quick chat or can book a time that's more suited to your needs.
Are you looking to buy your first home? Have you been rejected before?  Do you run your own business?  Are you looking to build?  Then there's a good chance we can help.
Because we go to a variety of bank and non-bank lenders on your behalf we can work hard to find the right mortgage for you, even if your bank has turned you away.  The best news is that our mortgage broker services are completely free.
If you're ready to take the plunge into the housing market or thinking of buying an investment property, talk to us first: www.stephaniemurray.mortgage/
Or contact David Quinn directly: 022 638 8564 or david@stephaniemurray.mortgage 
Wellington Hospitality Group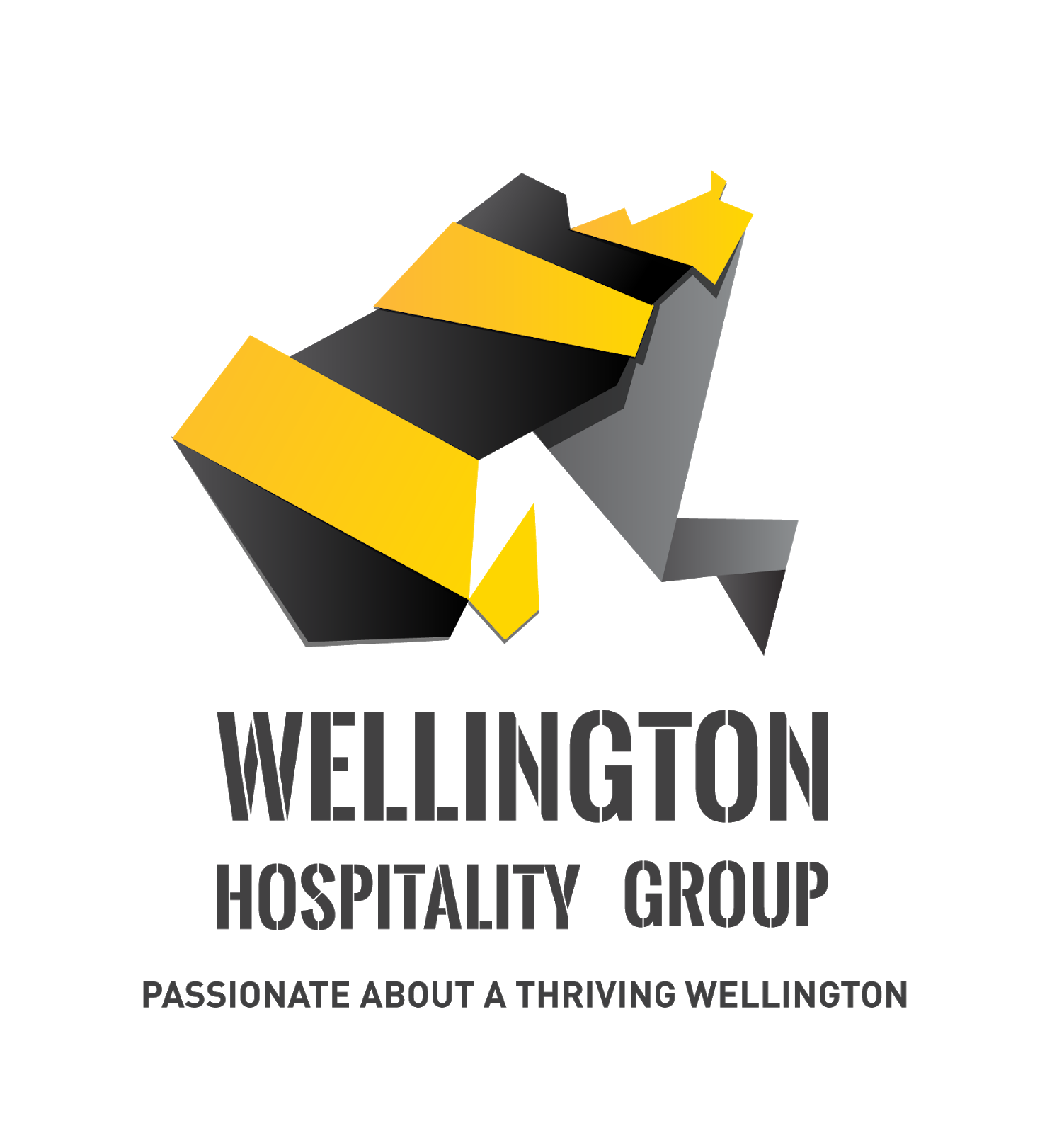 Wellington Hospitality Group is the region's largest & much-loved hospitality company, over the past 11 years, they have grown to over 25 bars and restaurants, a brewery and a function & events company. Their venues are based North, South, East and West of the city, wherever you want to visit or work we have you covered.
From classic banter with locals in their suburban pubs, to crafty chats with beer enthusiasts, to good vibes at their themed bars, to taking in the views of the Wellington waterfront, to experiencing the hustle and bustle of the CBD. It's all here!
Not to mention we also host a line-up of fun festivals and events, from serving beers at the Basin Reserve and Westpac Stadium, to live music performances, to beer and wine festivals and so much more!
WHG love getting involved wherever they can to showcase their great hospitality. Check out their bars at www.whg.co.nz.